Trusted by leading brands around the world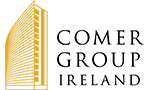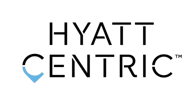 Know exactly what work is coming up
Stop fire fighting your reactive maintenance tasks, instead, implement a proactive maintenance routine. As a rule of thumb, an 80% planned-maintenance-work to 20% breakdown ratio is highly desirable and makes for a nice long-term goal. (source) Simply schedule your tasks and assign them to your team so they can get them done.
Done right, Planned Preventative Maintenance (PPM) can reduce your overall maintenance costs by up to 18%. (source)
Snapfix is the top rated CMMS in the world
Don't take our word for it, but instead look at these reviews by maintenance and facilities professionals like yourself.

Daily Checks

We keep track of everything on Snapfix, from logging maintenance issues and following up on them with the maintenance team, doing daily checklists, doing apartment inspections, creating move out reports etc. I am really delighted to see how far we have come with this app.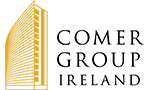 Monika Trifunovic
Property Manager
Comer Group
Track Progress on Projects

Snapfix allows us to manage the progress of projects, both simple and complex. A great benefit is to be able to search and find all previous projects, very quickly and in the palm of your hand.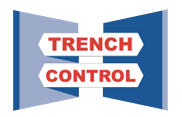 James O'Brien
Sales Manager
Trench Control