Schools, universities & campuses of all sizes are getting things done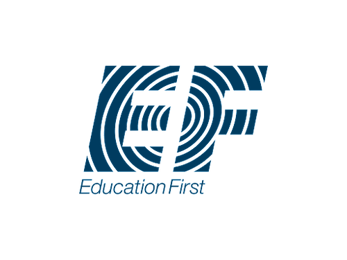 Get things done, on the move
Snapfix Is The All-in-One Maintenance & Safety Platform
Snapfix is the top rated CMMS in the world
Don't take our word for it, but instead look at these reviews by maintenance and facilities professionals like yourself.

Daily Inspections

Snapfix helps my staff keep on top of key tasks that need addressing. I find it particularly useful as I do not have full time cleaning or maintenance staff and it ensures job do not get missed.


Padraig O'Connor
Principal
Ballyoughter Primary School
Time saver

Time is always the most precious commodity, and thanks to Snapfix, we have much more of it now. I'd certainly recommend them highly to any school or educational facility.


Denise Nichol
Director of Finance and Administration
Clongowes Wood College