Schools, universities & campuses of all sizes are getting things done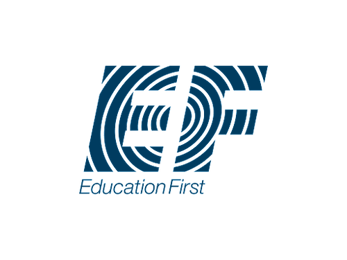 Get things done, on the move
Snapfix Is The All-in-One Maintenance & Safety Platform
See how
Educators

are using Snapfix
Daily Inspections

Snapfix helps my staff keep on top of key tasks that need addressing. I find it particularly useful as I do not have full time cleaning or maintenance staff and it ensures job do not get missed.


Padraig O'Connor
Principal
Ballyoughter Primary School
Ballyoughter School uses Snapfix for
Reactive building maintenance.
Cleaning tasks using set checklists.
Required Fire Safety checks.
Benefits of Snapfix
Improved communications across staff.
Save money using a single platform for reactive maintenance and planned checks.
Accountability to get things done.
Time saver

Time is always the most precious commodity, and thanks to Snapfix, we have much more of it now. I'd certainly recommend them highly to any school or educational facility.


Denise Nichol
Director of Finance and Administration
Clongowes Wood College
Clongowes Wood College uses Snapfix for
Scheduled cleaning tasks across the college.
Repring repairs using photos.
Planned maintenance tasks using NFC Snaptagging and checklists.
Benefits of Snapfix
Easy and efficient communication.
Time-saving doing daily tasks.
Accountability by tracking progress though the traffic lights.