Visitor Attractions of all sizes

are getting things done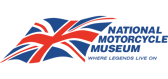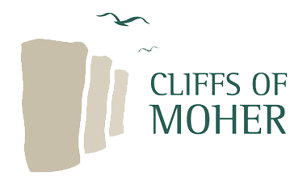 Implementing a Work Order Management system makes your maintenance team 20% more efficient. (source)
Get things done, on the move
Snapfix Is The All-in-One Facilities Maintenance Platform
Work Order Management & Reactive Maintenance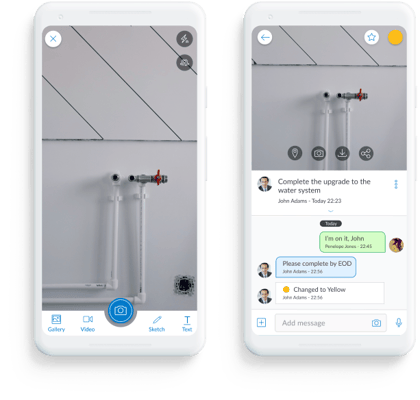 Your facilities team can now easily report and resolve issues using the universal language of photos, messages and traffic lights, simply by using Snapfix app on their mobile phone. Communicate using the build-in messaging to move tasks to completion.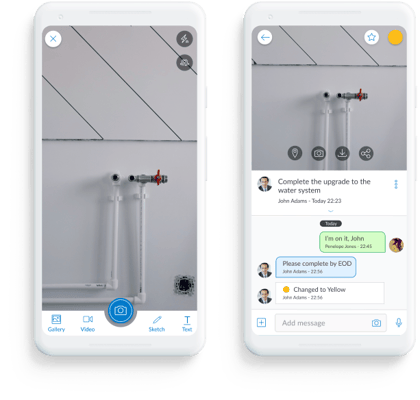 Inspections & Planned Maintenance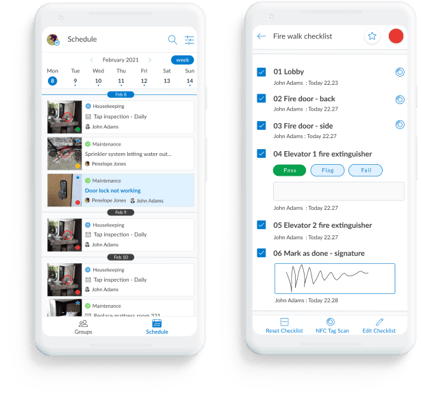 Ensure all your equipment maintenance, health & safety checks, cleaning checks are carried-out on schedule and on time. Your routine inspections are now being conducted and fully completed. Use NFC smart tags for proof of location.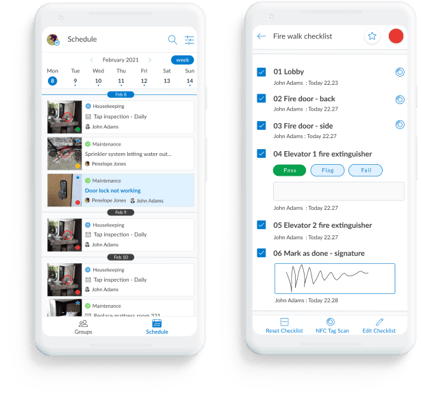 Reporting & Analytics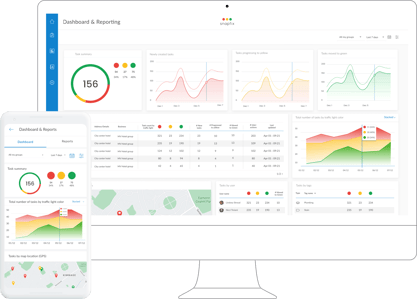 Track all the work carried out, and know the status of each task, piece of equipment and safety-checks in real-time and with a full audit trail.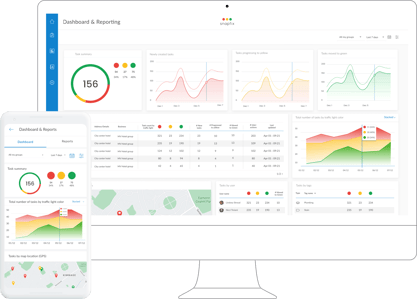 Snapfix is the top rated CMMS in the world
Don't take our word for it, but instead look at these reviews by maintenance and facilities professionals like yourself.

Effective communication

Croke Park has been able to benefit significantly from improved reporting, reactive maintenance & cross department communication. Snapfix has also allowed for improved record keeping on the types of issues being raised which allows us to direct and manage resources more effectively.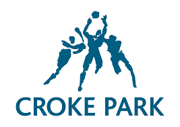 Ger Hanratty
Facilities & Operations
Croke Park
Essential for operations

We have been looking for something to streamline the maintenance and upkeep of our 50+ unique indoor challenges for many years. Snapfix has been brilliant at helping our management and staff to update our maintenance team on repairs, changes and tweaks to ensure our venue is in excellent condition. We're all about reliability and this has really helped in that regard.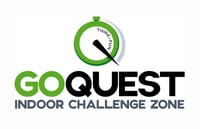 Ronan McCabe
Managing Director
GoQuest