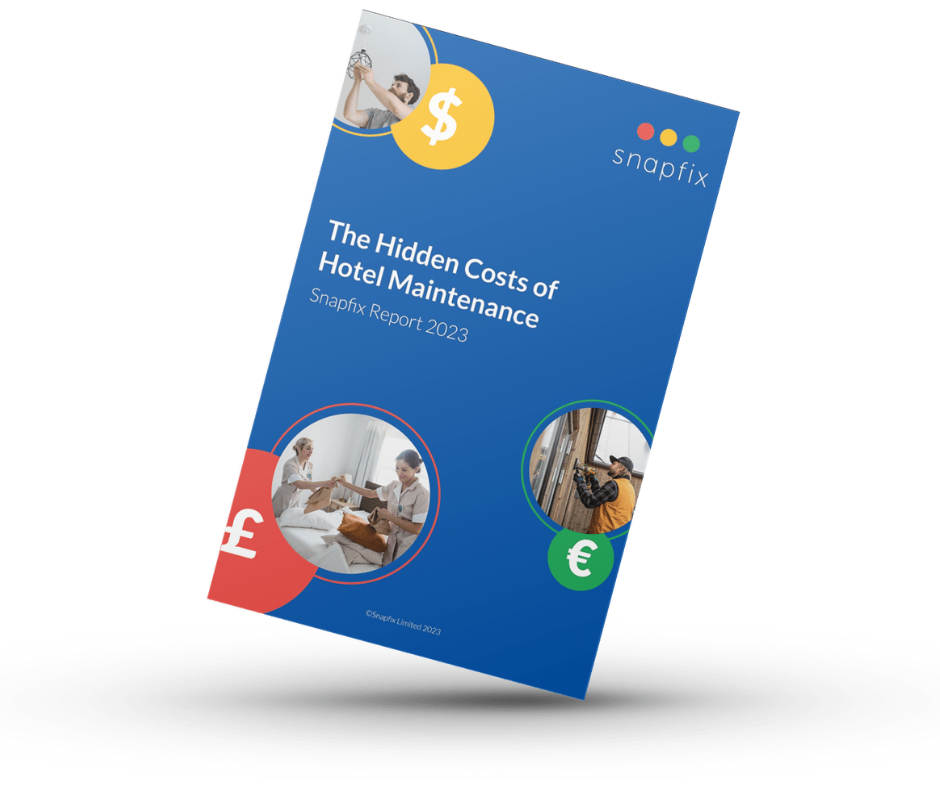 The Hidden Costs of Hotel Maintenance
A report showing you the hidden costs associated with managing hotel maintenance as well as strategies you can use to reduce expenditure while improving performance. Get it now...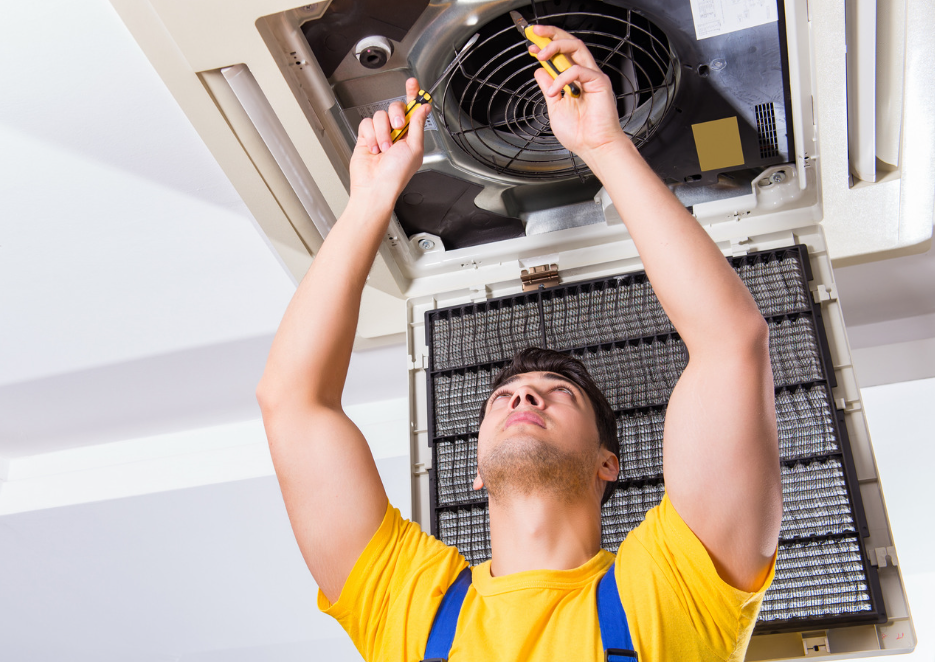 Get A Handle on Spend
Identify the costs that could be causing your operating budgets to spiral & find out which ones to prioritise...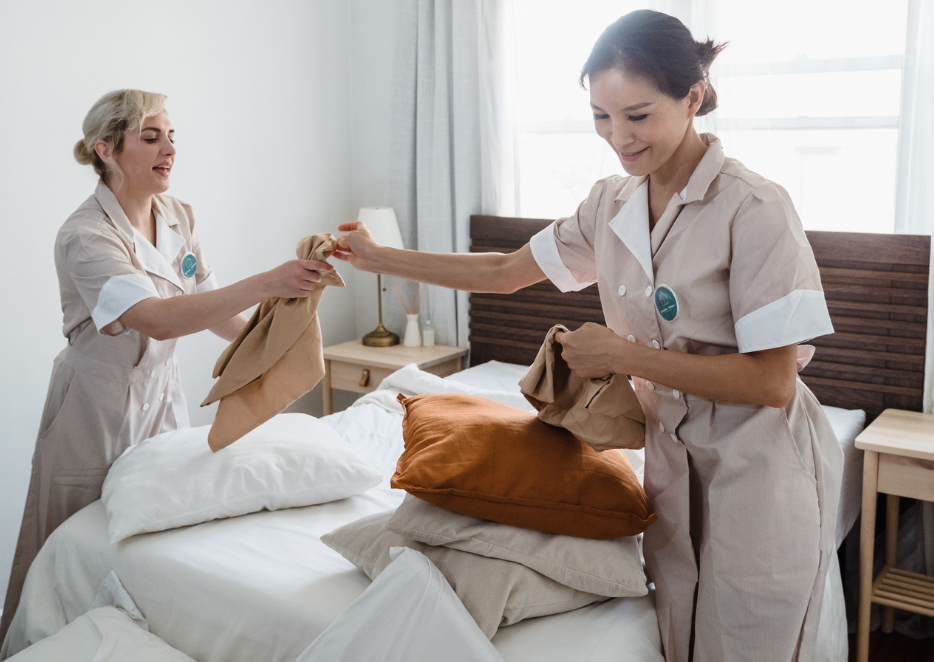 Tips For Reducing Costs
Get expert advice on the various strategies that you can use to reduce the hidden costs of maintenance...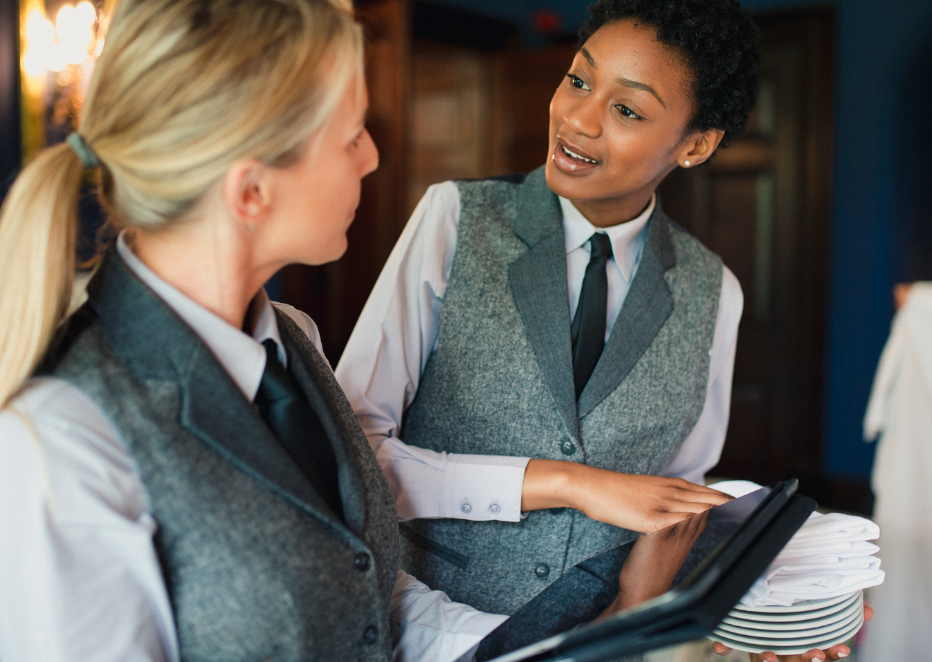 Improve Performance
Learn about how Snapfix helps to cut costs, streamlines operations & improves performance...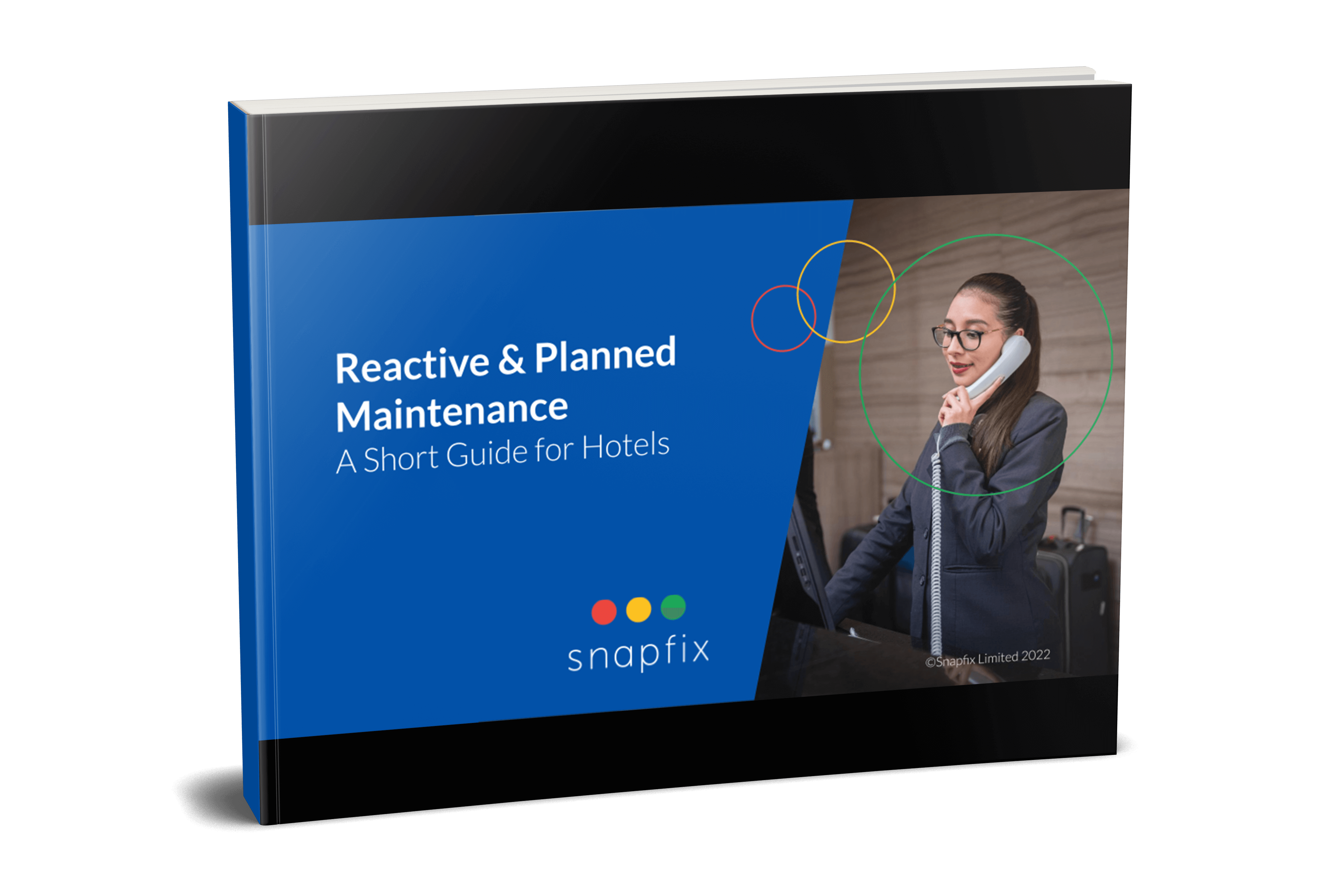 Reactive & Planned Maintenance for Hotels
A short guide showing you how to reduce costs, improve outcomes and boost reviews with an effective maintenance strategy for your hotel. Get it now...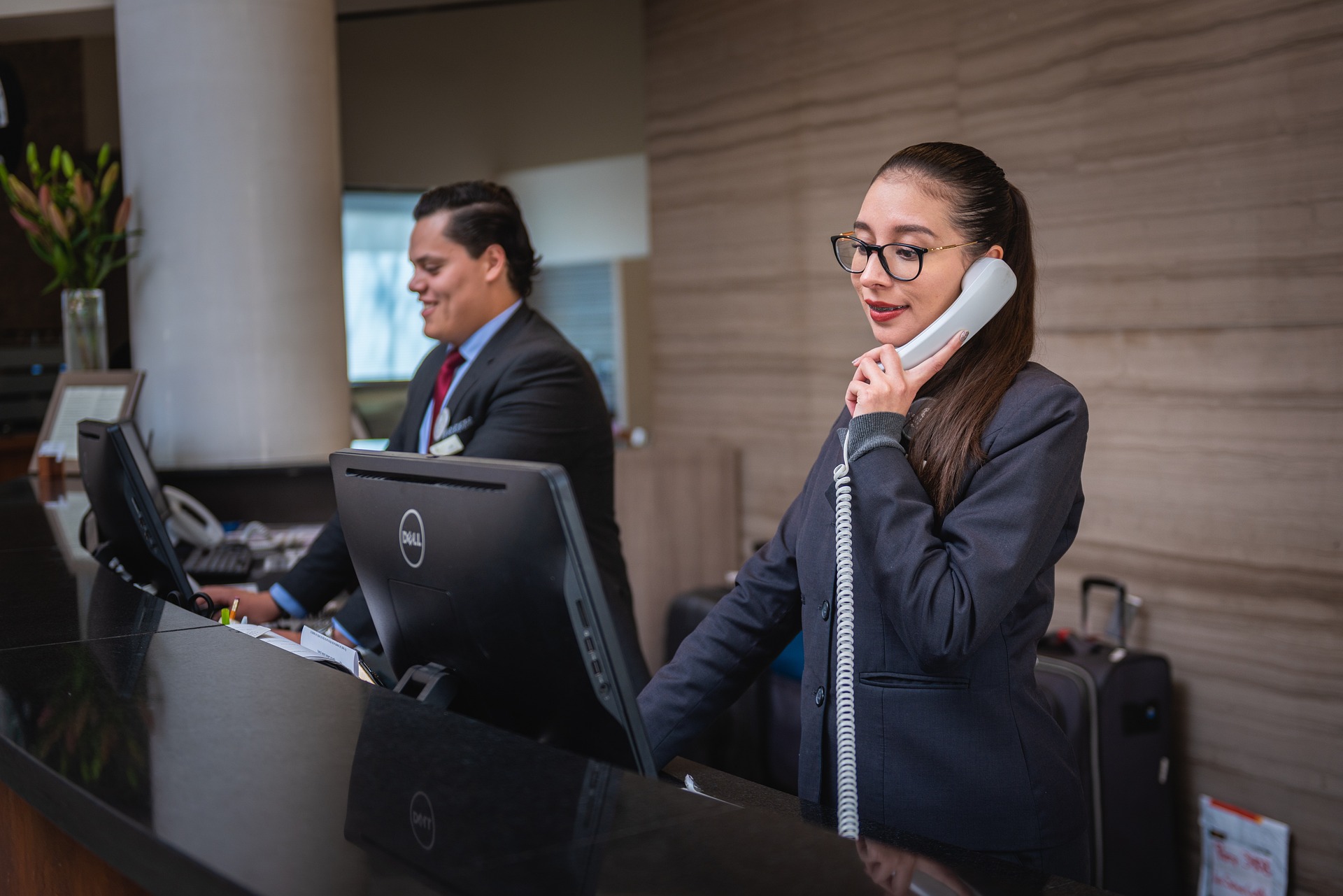 Reactive Maintenance Tips
Learn how to create an effective system for reporting, managing and resolving reactive maintenance issues quickly in your hotel...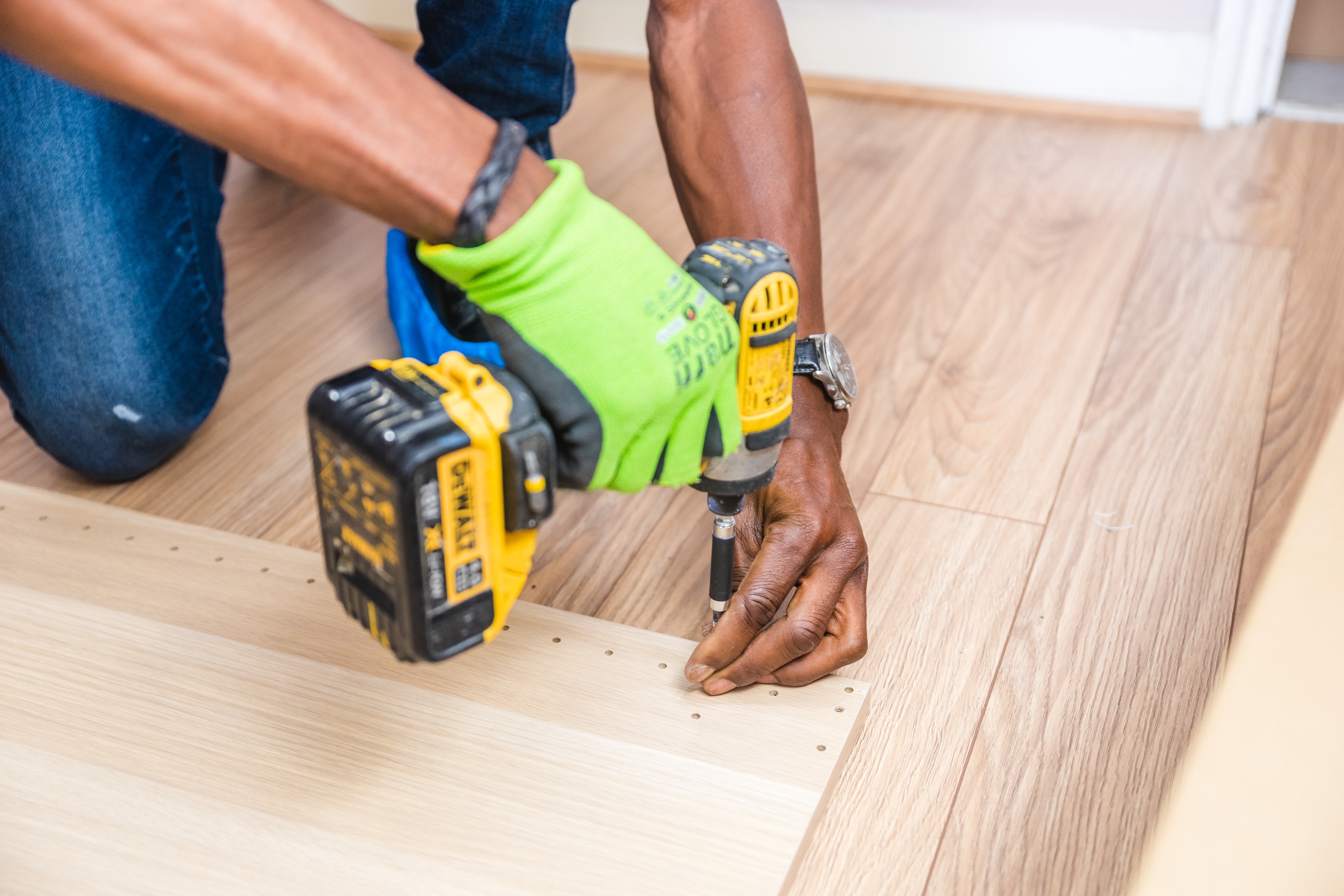 Planned Maintenance Strategy
Get expert advice on how to move to a more preventative approach with some top tips for implementing a planned maintenance system...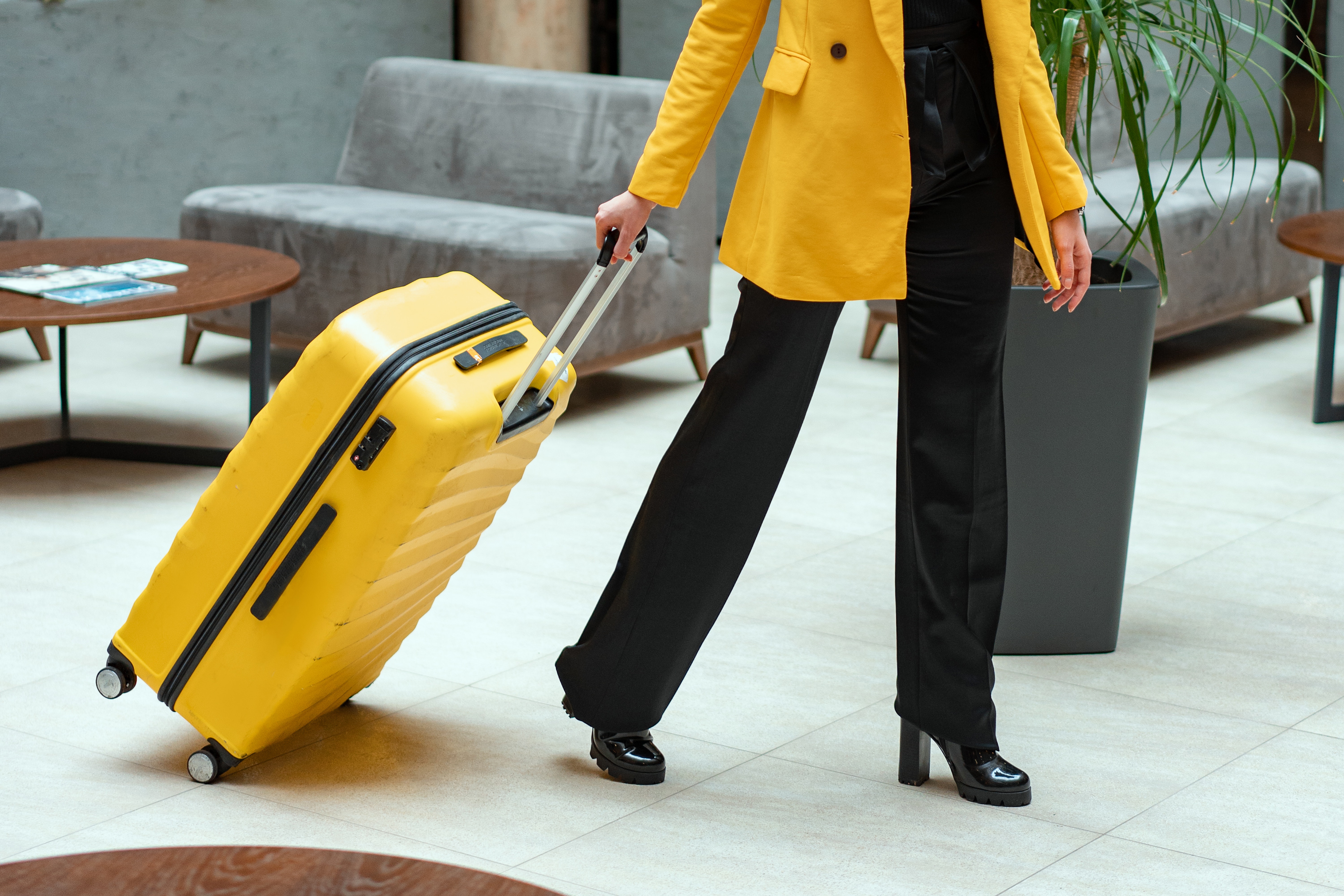 Reduce Costs & Boost Reviews
Learn about how Snapfix helps you strike the perfect balance between reactive and planned maintenance to reduce costs and boost reviews...