Facilities teams across the globe

are getting things done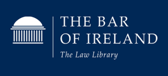 Implementing a Work Order Management system makes your maintenance team 20% more efficient. (source)
Get things done, on the move
Snapfix Is The All-in-One Facilities Maintenance Platform
Work Order Management & Reactive Maintenance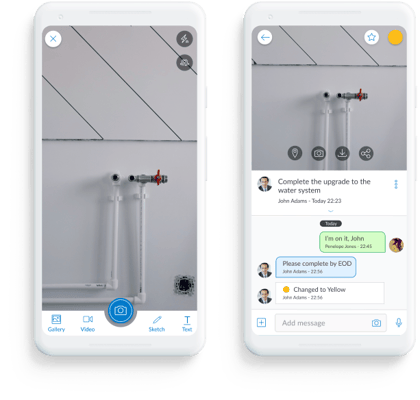 Your facilities team can now easily report and resolve issues using the universal language of photos, messages and traffic lights, simply by using Snapfix app on their mobile phone. Communicate using the build-in messaging to move tasks to completion.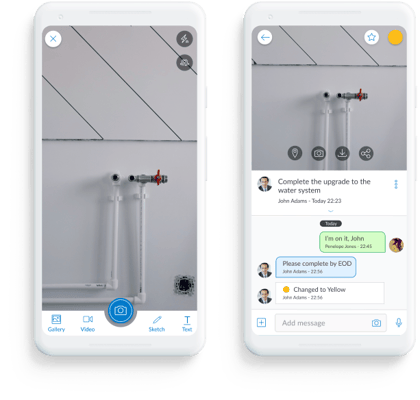 Fire Safety & Planned Maintenance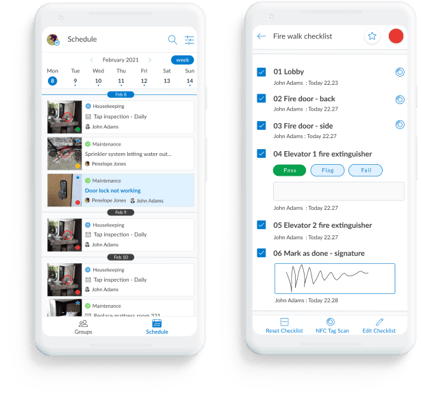 Ensure all your equipment maintenance, health & safety checks, cleaning checks are carried-out on schedule and on time. Your daily Fire Walks are now being conducted and fully completed. Use NFC smart tags for proof of location.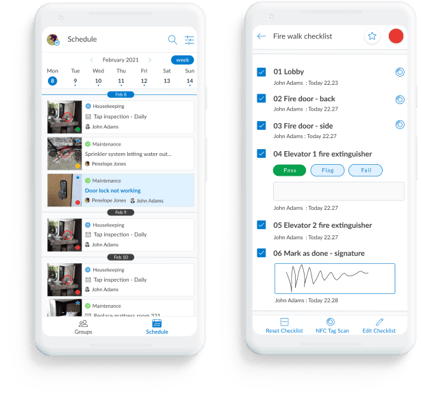 Reporting & Analytics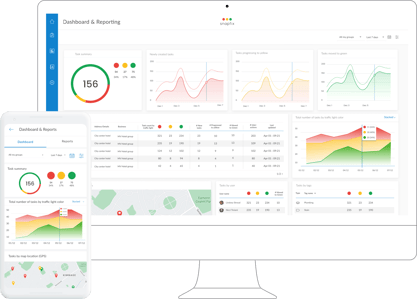 Track all the work carried out, and know the status of each task, piece of equipment and safety-checks in real-time and with a full audit trail.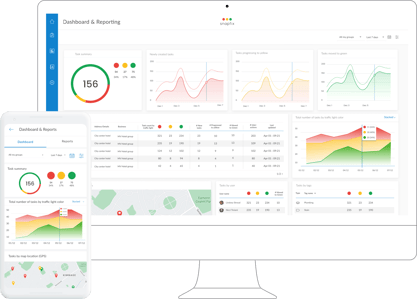 Snapfix is the top rated CMMS in the world
Don't take our word for it, but instead look at these reviews by maintenance and facilities professionals like yourself.

Effective communication

Snapfix has allowed us to keep on top of the issues that arise at our facilities in a quick, easy to use package. We also could not have asked for more helpful staff get us set up with the platform.


Michael Gizauskas
Operation & Facilities
Ultimate Products
Essential for operations

Thanks to Snapfix, we've been able to eliminate a huge amount of compliance paperwork as well as saving time.


Barry Gregg
Airport Services Manager
OCS