Trusted by leading global brands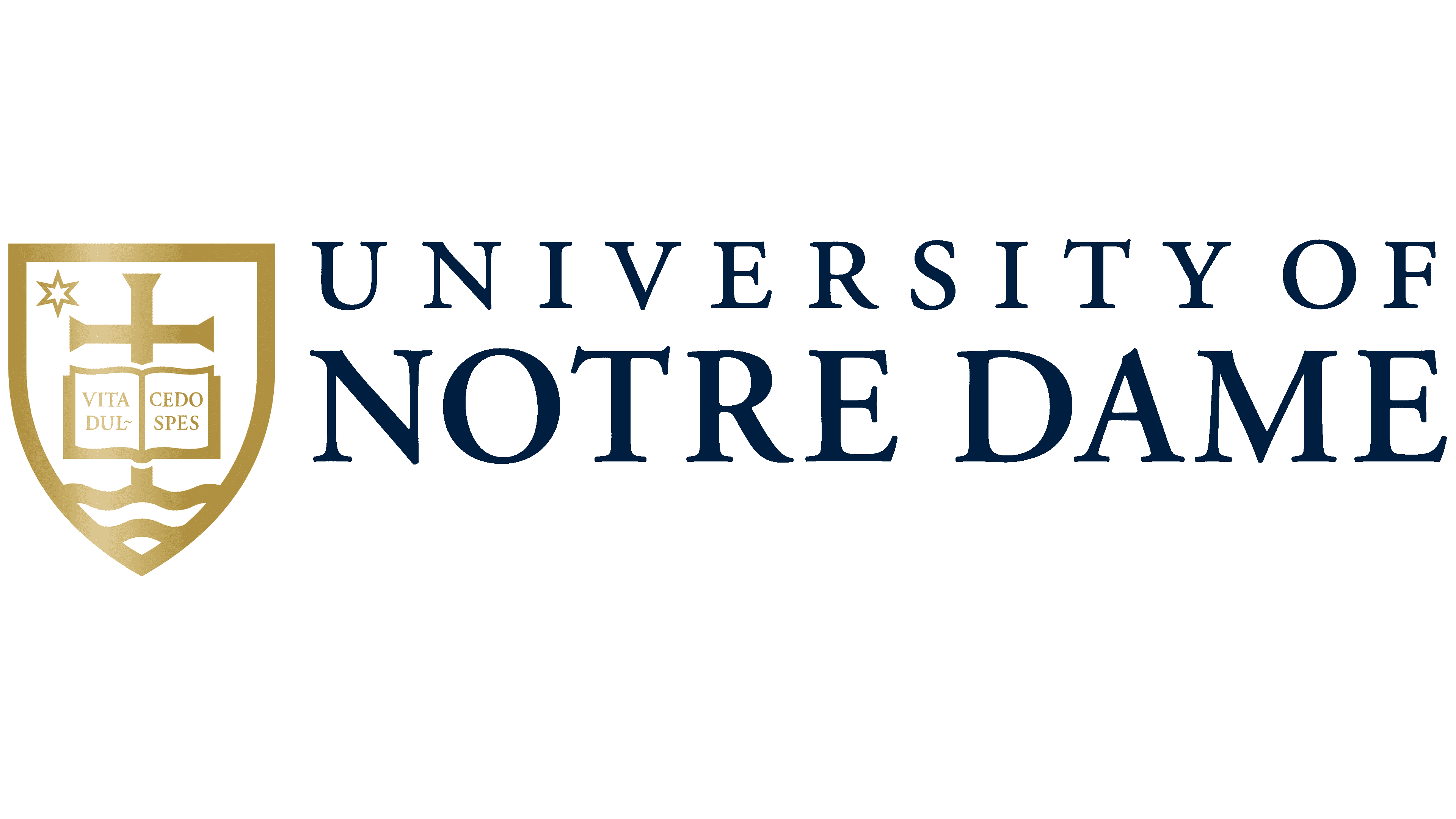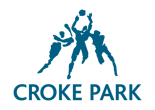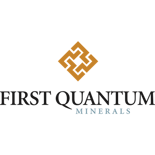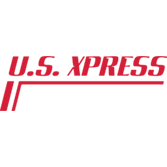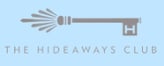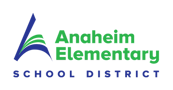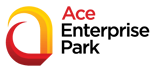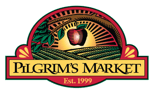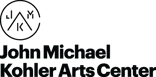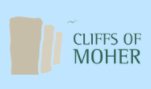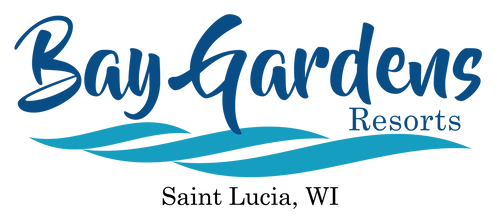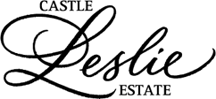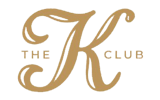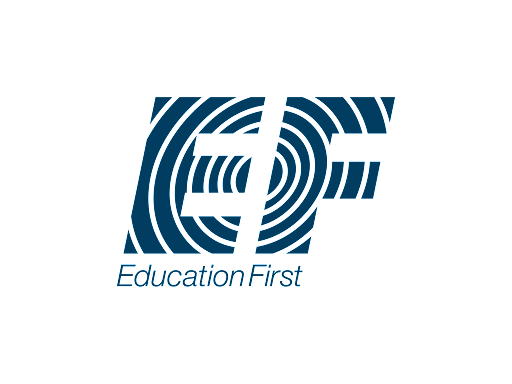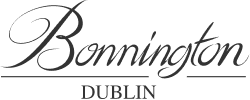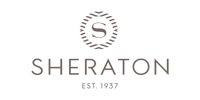 Snapfix is the all-in-one platform for
Work orders
Planned Maintenance
Fire Safety
Our customers
Get things
Done

Our Team is Delighted! Snapfix has helped us to work in a more professional manner with clear communication between managers and all departments.

Antun Simunovic
General Manager
Sheraton Hotel

Snapfix is easy to use and has helped us manage our assets and create simple tasks to ensure our sites are cleaner and safer.

Frank Hughes
Managing Director
FTH Construction, Bishop's Stortford, UK
Made for properties of all shapes and sizes
Which property type are you?