Trusted by leading global brands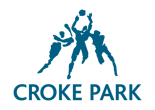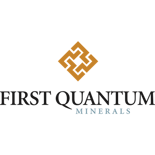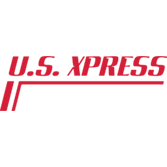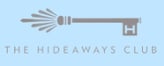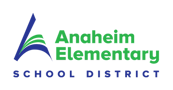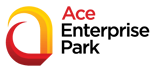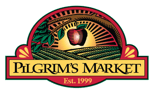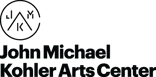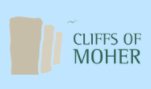 Snapfix is the platform for:
Scheduled & Planned Tasks
Health, Fire & Safety Checks
Keep your building the best it can be by enabling everyone to report reactive maintenance issues.
‍
Submitting maintenance issues with the Snapfix mobile app is as easy as taking a photo or video of the fault.

Stay organized by assigning the work orders to the relevant person, tags and priority and share updates through instant messaging and notifications.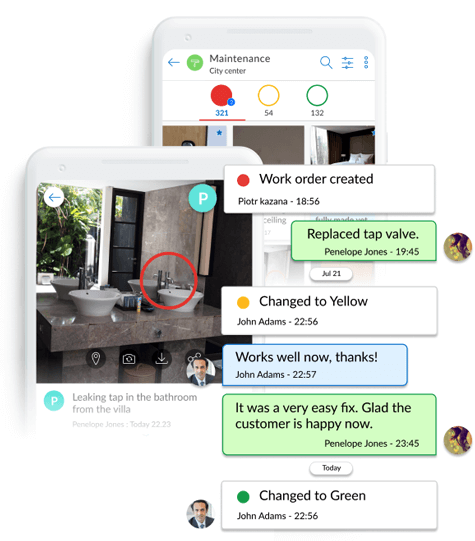 Ensure all your equipment maintenance, fire safety, health & safety, and cleaning checks are carried-out on time by your facilities team.

Schedule required periodic tasks with checklists guaranteeing that inspections are carried out in a consistent and compliant manner. Or use the calendar for planned preventive maintenance ensuring uptime of your valuable assets.
‍
Use NFC Snaptags as proof of being at the location or asset. Ideal for driving accountability.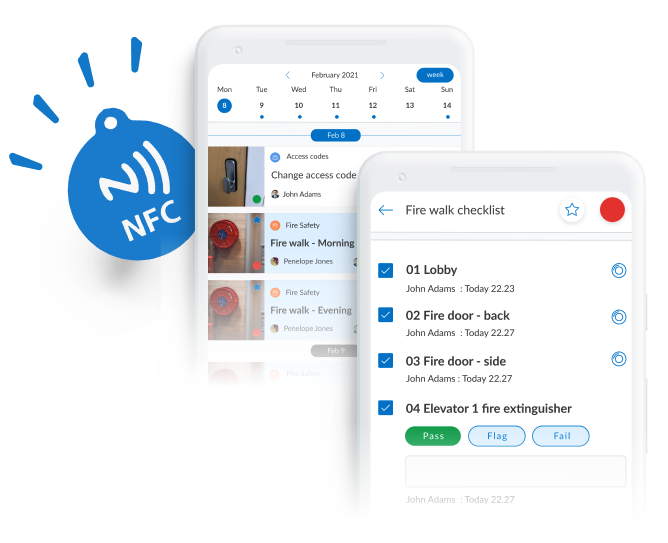 Save an hour every day now that all work orders and tasks are tracked digitally.
‍
Gain insights from the real-time dashboard on all maintenance and inspection tasks and check-in on progress and manage them to completion at the press of a button.

All your data can be exported into Excel or PDF reports when you need to show your audit trail during inspections.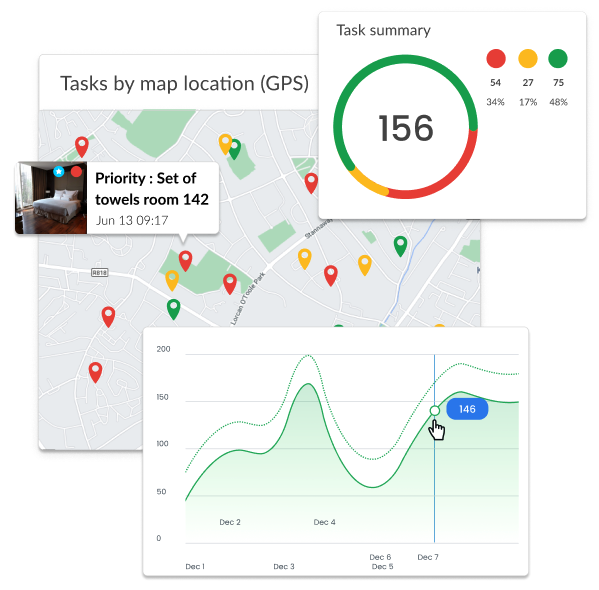 Our customers
Get things
Done

Our Team is Delighted! Snapfix has helped us to work in a more professional manner with clear communication between managers and all departments.

Antun Simunovic
General Manager
Sheraton Hotel

Snapfix is easy to use and has helped us manage our assets and create simple tasks to ensure our sites are cleaner and safer.

Frank Hughes
Managing Director
FTH Construction, Bishop's Stortford, UK
Made for properties of all shapes and sizes
Which property type are you?