Hotels of all sizes

are getting things done





Implementing a Work Order Management system makes your maintenance team 20% more efficient. (source)
Snapfix is the top rated CMMS in the world
Don't take our word for it, look at these reviews by maintenance and facilities professionals like yourself.

Maintenance peace-of-mind

Snapfix has helped us to communicate effectively, manage more efficiently and, crucially for us, keep track of trends around recurring engineering issues.


Fergal Harte
General Manager
The Kingsley Hotel
Quick & Efficient

Snapfix has helped our Team ensure maintenance tasks are dealt with quickly and efficiently.


Syed Rizvi
Manager
Castleknock Hotel
Get things done, on the move
Snapfix Is The All-in-One Hotel Maintenance Platform
Housekeeping & Maintenance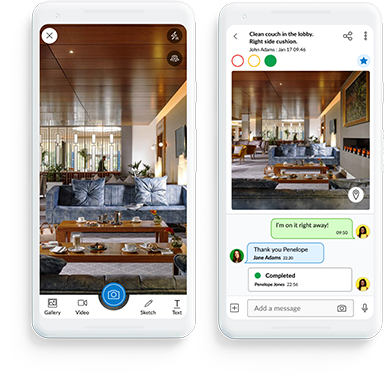 Empower everyone on your team to become the Hotel's eyes and ears by easily reporting and resolving issues using the universal language of photos, messages and traffic lights, simply by using their mobile phone.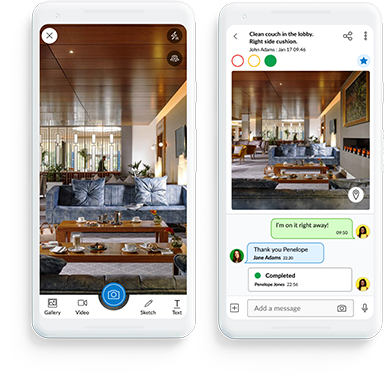 Inspections & Fire Safety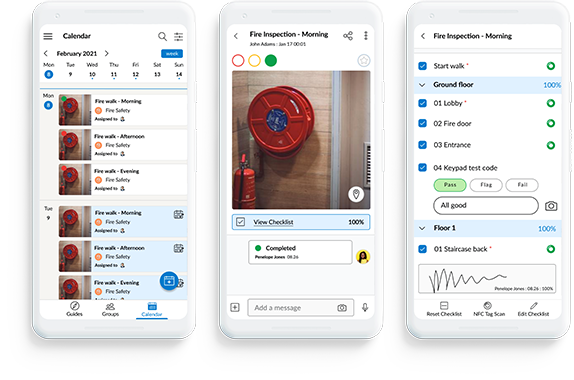 Ensure all your equipment maintenance, health & safety checks, and cleaning checks are carried out on schedule and on time. Your inspections & fire walks are now being completed with accountability and a full audit trail. Use NFC smart tags for proof of location.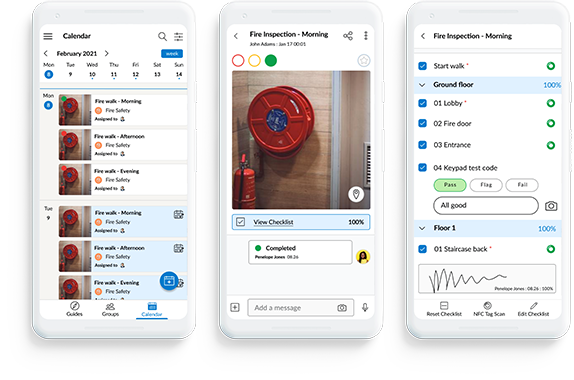 Reporting & Analytics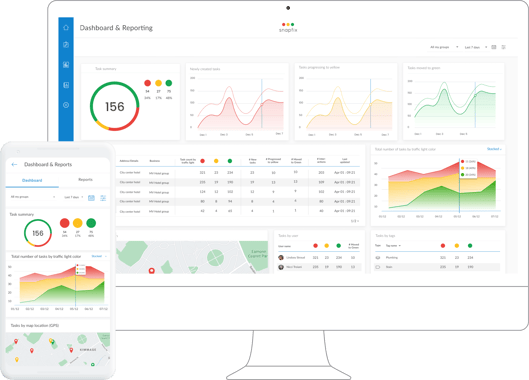 Track all the work carried out, and know the status of each task, piece of equipment and safety-checks in real-time and with a full audit trail.