The only visual asset register in the world.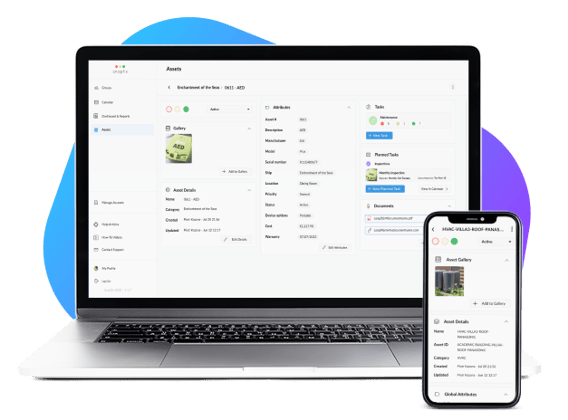 Keep track of your valuable assets at all time
Traditional digital asset registers are not much more than glorified spreadsheets. Snapfix is creating the first visual asset register. Managing your asset register is easy and can be done on the fly.
Rethink Your Asset Register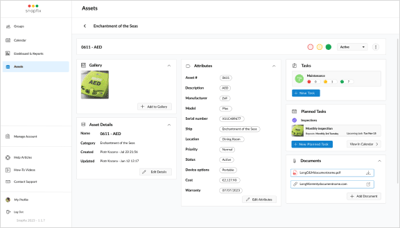 The benefits of digitized asset management are endless, especially if you're switching from an outdated system or a pen-and-paper approach. Collaborate instantly in the digital asset register. Add images, videos, warranty and training documentation. Manage access control and receive notifications when your attention is required.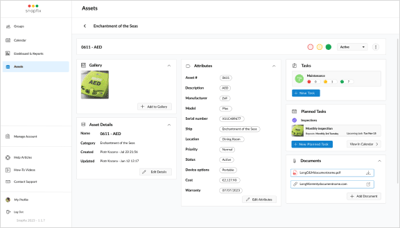 See The Status of All Your Assets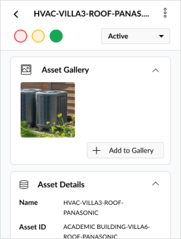 Keep track of all your assets in one place. Closely monitor the asset throughout its lifecycle. Maintain a visual record and document degradation for each asset. Allocate bar codes, QR codes or NFC tags for better tracking and fewer errors in assigning assets.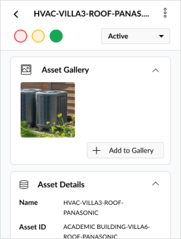 Track Work Order History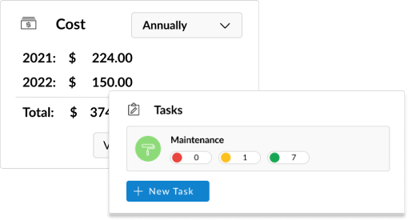 Seamlessly sync work orders to assets for full cost and time tracking at the asset level. Identify exactly how much each asset costs during its lifetime. Make repair or replace decisions on actual data, not just guesses.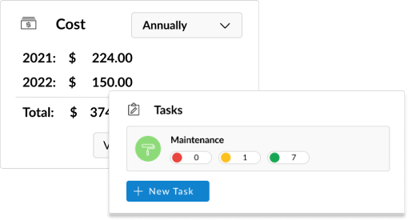 Plan Preventative Maintenance for Each Asset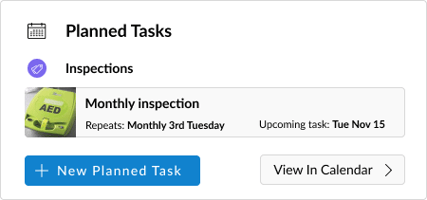 One hour spent on planned maintenance saves 3 hours of reactive maintenance. Keep track of all schedules for each asset and see when the next task is upcoming.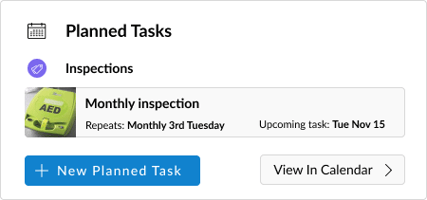 Snapfix is the top rated CMMS in the world
Don't take our word for it, but instead look at these reviews by maintenance and facilities professionals like yourself.

Full Transparency

Snapfix has given us transparency into where our engineering teams actually spend their time. With Snapfix, we can easily sort tasks to identify patterns for concern and schedule out a plan to resolve.


Nathan Harkins
Corporate Director of Rooms
Highway West Vacations
Improve Efficiency of Your Staff

Croke Park has been able to benefit significantly from improved reporting, reactive maintenance & cross department communication. Snapfix has also allowed for improved record keeping on the types of issues being raised which allows us to direct and manage resources more effectively.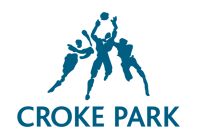 Ger Hanratty
Facilities & Operations
Croke Park