Back to Blog
Property Management in Modern Times
:
November 7 2022
What exactly is property management in 2022? The demand for both long-term and short-term rentals has been rising steadily, and with it rent prices also. This means the future of rental property management is bright.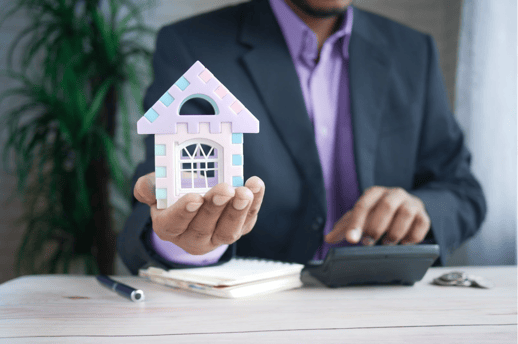 Like everything else in modern times, technology is helping property management companies scale up in ways they could never have imagined. New technology platforms such as property management software are changing how a property manager interacts with clients and approaches property management.
Property managers can no longer rely solely on traditional processes to carry out their duties. The industry is rapidly changing with new and disruptive technologies, which could change the entire dynamics of property management forever.
In this article, we explore property management, the new roles of a property manager, and how Snapfix integrates into the workflow of successful property managers.
Property Management – A New Frontier
Investopedia defines property management as the daily oversight of residential, commercial, or industrial real estate by a third-party contractor. These third-party contractors are typically called property managers, and it is their job to take responsibility for the daily repairs and ongoing maintenance, security, and upkeep of properties.
The role of property managers usually involves managing routine tasks designated to them by the property owners. The goal is to ensure that the value of the properties in question is preserved and the properties are well-managed while providing income.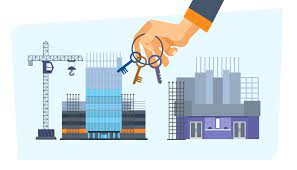 Two aspects of property management that have seen significant improvement are task automation and digitization of data collection and analysis. Property management has shifted from using pen and paper to using property management software to cloud-based mobile solutions and offering digital services as amenities.
To run a successful property management program, the property manager and owner must use a suitable property management solution that makes it easy to automate routine tasks and ensure the property's maintenance.
Here are some important things to note about property management:
- Property management involves executing routine tasks to ensure that the value of an asset is preserved while generating income.
- Property managers are typically responsible for ensuring everything goes smoothly, and their duties may include assigning tasks to several teams.
- Property management requires a certain level of planning and execution to make it work; if not, it becomes an expensive endeavor.
The Role of a Property Manager in Modern Property Management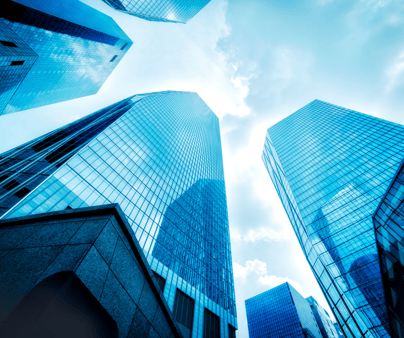 The roles of a property manager typically vary depending on the type of property being managed or how much responsibility is designated to them.
Here is a list of some of the typical responsibilities handled by a property manager:
- Being in charge of maintenance requests and repairs
- Managing tenants
- Helping to market properties
- Managing property rent
- Handling the budget and taxes
- Supervising other employees and teams
- Ensuring that the property complies with state laws, regulations, and policies.
The Significance of Property Management Software
Property management software makes it easy for a property manager to upgrade from managing a few properties to managing a couple of hundred properties with all the information they need to run the entire operation at the tip of their fingers.
It is estimated that millennials comprise 56% of the property rental market and spend upwards of 3 hours daily on their phones. This information is important because it means that the average rental client is more comfortable closing deals and being informed on upcoming rents and more from their phone or computer. It is no wonder Forbes thinks property management companies should act more like tech companies.
Managers should have a platform that makes it easier to communicate with their clients (renters) and present data to them digitally. Most property management software makes it easy to do that.
Which companies need property maintenance and management solutions?
- Real estate investment firms and companies
- Commercial real estate managers
- Retail real estate business owners
- Tenants (to make maintenance requests)
- Property owners and managers
Below are some of the benefits property managers can expect when they use property maintenance software like Snapfix:
- Maintenance can be automated and easily monitored by property managers.
- Easy data collection and tracking for property managers, tenants, and property owners.
- Easy payment tracking from tenants and contractors.
- Scheduled planning and maintenance checks can be automated.
- Easy work order management.
- Asset tracking can be performed from a single platform.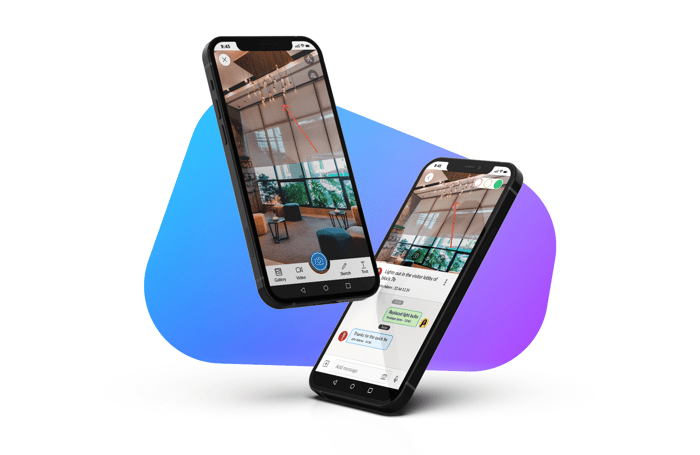 Snapfix – A Facilities Management Software for Property Managers
Snapfix is a Maintenance Management Platform with a simple interface for easy usage by property managers, property owners, tenants, and employees. Snapfix makes it easy for you to take pictures or videos of property damages, then use those to create work orders or maintenance requests. The maintenance crew can also easily mark their work as complete through the platform and use the NFC location function to show evidence of the job done.
Snapfix is a platform designed for, but not limited to: Reactive Maintenance; Scheduled & Planned Tasks; Health, Fire & Safety Checks; Work Order Management; Asset Tracking; Inspections & Surveys.
Organizations that currently use Snapfix for their property and asset tracking attest to Snapfix's easy-to-use interface and effectiveness. Snapfix is suitable for properties of all shapes and sizes, including hotels, offices, leisure, residential, education, and industrial properties.
Many industry leaders worldwide already believe that Snapfix is fast becoming the global platform for getting things done worldwide. Snapfix is also great for planned maintenance, team assessment, NFC SMARTtagging, and more.
Are you ready to see what Snapfix can do for you as a property manager? Sign up for a free trial today!