How We Got Things Done So Far...
January 2022 - Snapfix announces €1.75M funding backed by Sator Grove Holdings, a US investment group 'helping the world's top entrepreneurs, operators and investors attain the extraordinary'.

<
Snapfix reached a large percentage of the Irish hotel market and ensures a seed round mid Covid.

<
Fergus, our CFO, then joined as Co-Founder to keep things on the 'straight and narrow'.

<
Paul built the Snapfix MVP with Cathal (now CTO), who at that time owned his own App Development Company.
<
Our story starts in 2019 with Paul, our Founder, a computer engineer by training who also spent many years in property management.


<
In Spring 2021, key sales hires were made. Snapfix now has customers on 4 continents and growing quickly.

>
Towards the end of 2019 a pre seed round was raised and the beta product was launched.
>
Soon after Cathal joined Snapfix as Co-founder, he brought along his long standing team of tech developers.
>
Paul's pain point was managing his buildings effectively with clunky legacy solutions, pen and paper & WhatsApp. He believed there was a better way.
>
Our business values
Keep our Customers at the Centre
Be proactive and understand our customers' goals, and make them our own.

Obsess about the Experience
Being simple-to-use and infinitely-flexible is what our customers love.

Be Agents of Change
Share your ideas, challenge ideas and embrace open debate.
Be Ambitious
We set high standards, willing to take risks are accountable to ourselves and to each other to achieve our ambitious results.

Work Together
It is our individual and collective responsibilities to create a culture where everyone can belong and be themselves.

Get Things Done
Commit to targets, take initiative & ownership, be positive and add energy to every conversation.
Meet the Management Team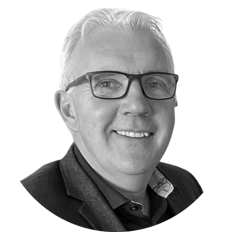 PAUL MCCARTHY
CEO / CO-FOUNDER
Paul is passionate about simplicity. He has a background in software development, as well as experience with building management. Paul's focus is to deliver overwhelming value, and an exceptional user experience.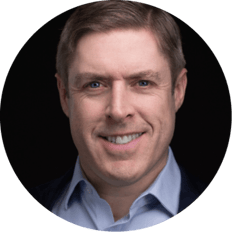 CATHAL GREANEY
CTO/ CO-FOUNDER
Cathal is an accomplished software professional with extensive experience developing strategies, architecting IT, and driving transformation. He is passionate about building world-class teams and innovative solutions to optimize organizations.
World Class Team
One Global Team. Focused on Simplicty.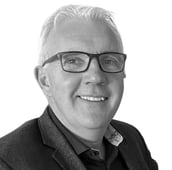 Paul
CEO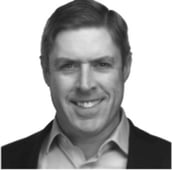 Cathal
CTO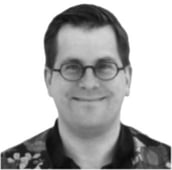 Marc
Product Manager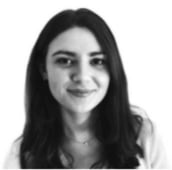 Chloe
Marketing Executive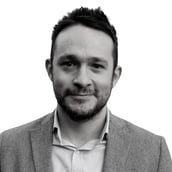 Leo
Account Executive
Madhu
Head of Finance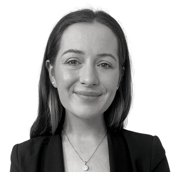 Cliodhna
Customer Support & Success Specialist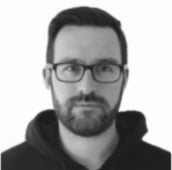 Andrew
Enterprise Sales Manager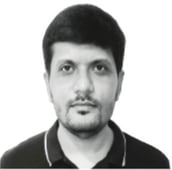 Sunny
Software Manager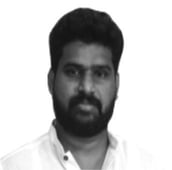 Umesh
Software Engineer (API)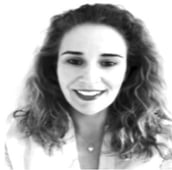 Blathnaid
Head of Customer Success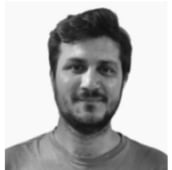 Hardik
Senior Software Engineer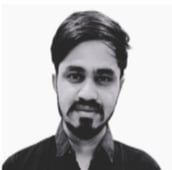 Sagar
Senior Software Engineer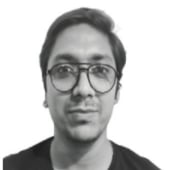 Pratik
Senior Quality Assurance Analyst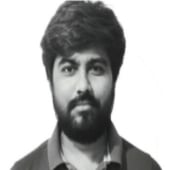 Milan
Quality Assurance Analyst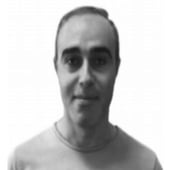 Artem
Full Stack Engineers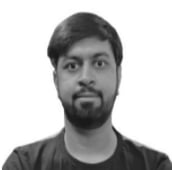 Vinit
Full Stack Development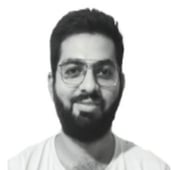 Jigar
Software Engineer (iOS)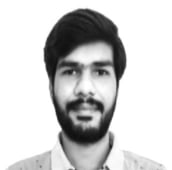 Rajan
Software Engineer (Android)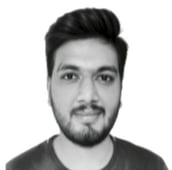 Akash
Software Engineer (Android)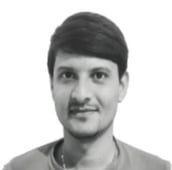 Ravi
Software Engineer (iOS)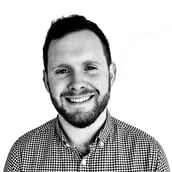 Eoin
Account Executive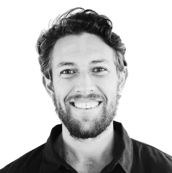 Blas
Strategic Growth Advisor