At Snapfix, we are committed to making property maintenance effortless for everyone. We believe that maintenance should be simple and accessible, and that's why we've created a platform that connects homeowners, property managers, and service providers in an easy-to-use and efficient way.
Our
Vision
Our vision is to revolutionize the property maintenance industry by providing a platform that simplifies the process for everyone involved. We want to eliminate the frustrations and inconveniences associated with maintenance, and create a seamless experience that saves time, money, and stress.
Our
Values
At Snapfix, we believe in putting our customers first. We are dedicated to providing exceptional service and ensuring that our customers' needs are met in a timely and efficient manner. We also value transparency, honesty, and integrity, and strive to uphold these values in everything we do.
Keep our Customers at the Centre
Be proactive and understand our customers' goals, and make them our own.

Obsess about the Experience
Being simple-to-use and infinitely-flexible is what our customers love.

Be Agents of Change
Share your ideas, challenge ideas and embrace open debate.
Be Ambitious
We set high standards, willing to take risks are accountable to ourselves and to each other to achieve our ambitious results.

Work Together
It is our individual and collective responsibilities to create a culture where everyone can belong and be themselves.

Get Things Done
Commit to targets, take initiative & ownership, be positive and add energy to every conversation.
Meet the Management Team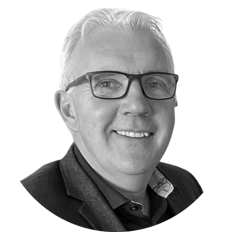 PAUL MCCARTHY
CEO / CO-FOUNDER
Paul is passionate about simplicity. He has a background in software development, as well as experience with building management. Paul's focus is to deliver overwhelming value, and an exceptional user experience.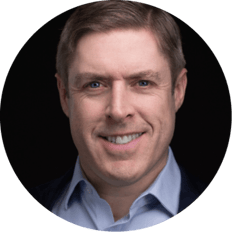 CATHAL GREANEY
CTO/ CO-FOUNDER
Cathal is an accomplished software professional with extensive experience developing strategies, architecting IT, and driving transformation. He is passionate about building world-class teams and innovative solutions to optimize organizations.
World Class Team
Our team is made up of experienced professionals from a variety of backgrounds, including property management, technology, and customer service. We are passionate about making a difference in the industry and are committed to working together to achieve our vision. Our team members bring unique skills and perspectives to the table, and we collaborate to create innovative solutions that meet the needs of our customers.
We are constantly striving to improve and evolve our platform to better serve our customers. Thank you for choosing Snapfix, and we look forward to helping you with all of your property maintenance needs.
One Global Team. Focused on Simplicty.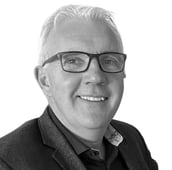 Paul
CEO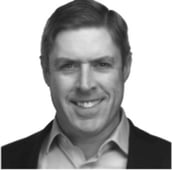 Cathal
CTO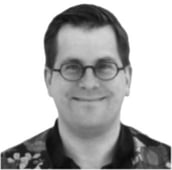 Marc
Product Manager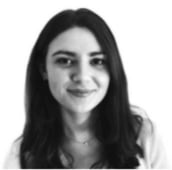 Chloe
Marketing Specialist
Madhu
Head of Finance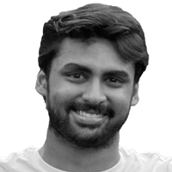 Aarj
BDR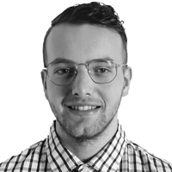 Craig
BDR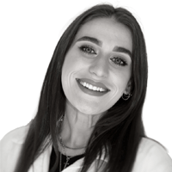 Katherine
Customer Success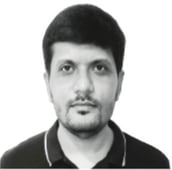 Sunny
Software Manager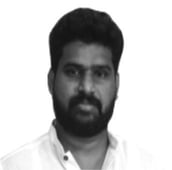 Umesh
Software Engineer (API)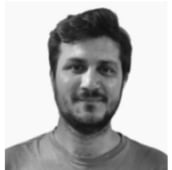 Hardik
Senior Software Engineer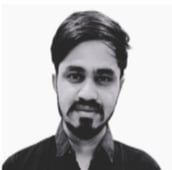 Sagar
Senior Software Engineer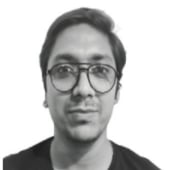 Pratik
Senior Quality Assurance Analyst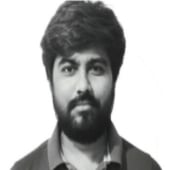 Milan
Quality Assurance Analyst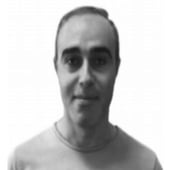 Artem
Full Stack Engineer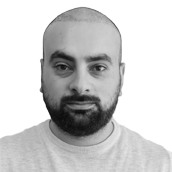 Martin
Full Stack Engineer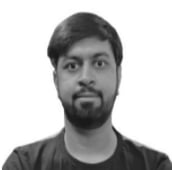 Vinit
Full Stack Development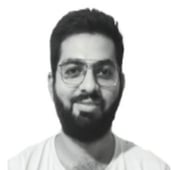 Jigar
Software Engineer (iOS)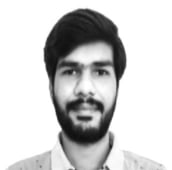 Rajan
Software Engineer (Android)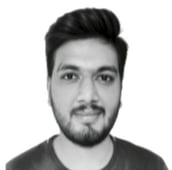 Akash
Software Engineer (Android)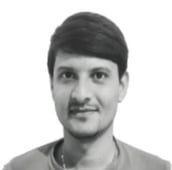 Ravi
Software Engineer (iOS)