Back to Blog
Now Is The Time To Snag Your Hotel
:
January 17 2022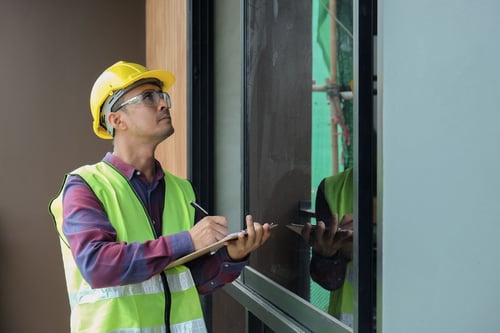 As we enter a quieter period in the hospitality industry, hoteliers have a unique opportunity to renovate. Carrying out preventive and cosmetic maintenance work during a pandemic can be an excellent use of the days when the hotel is closed or at low capacity.
BENEFITS
Renovating your hotel during a pandemic when you have fewer people in your building minimizes disturbances for:
Your guests: While your hotel remains closed or at a limited capacity, you can carry out large maintenance work while maintaining a pleasant experience for your guests when you fully open up again.
Your business: As a hotel manager, you want to focus on your guests and daily tasks instead of navigating the details of more cumbersome maintenance jobs. While your business is closed or operating with a limited capacity, you may have some downtime to fix issues. When your hotel is ready for business again, you can maintain your daily workflow in a clean, updated environment.
‍
THE MOST COMMON SNAGS IN HOTELS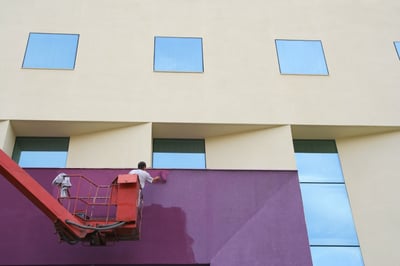 The 5 most common issues include:‍
Broken tiles on the roof
Patchy paintwork, anywhere in or on the property
Incomplete grouting in the bathrooms
Leaking pipes/faulty drainage system
Poorly fitted skirting boards
‍
USE SNAG LISTS


As soon as a defect or inconsistency occurs in your hotel, it must be documented. Using a snag list or punch list is an effective way of documenting defects and summarizing them in the form of a to-do list. Any issues, errors or outstanding work are recorded here.
Today, most snag lists are produced using spreadsheet tools like Excel, and then printed off. However, paper lists are often inefficient as they will not be updated each time changes are made – or if someone has a query.
SNAGGING WITH SNAPFIX
‍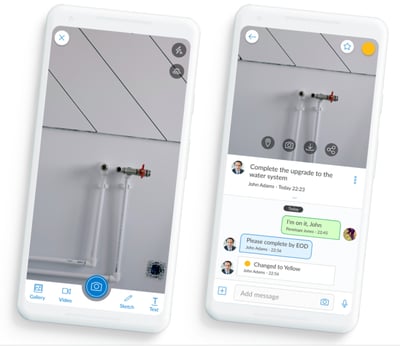 Using a maintenance management tool such as Snapfix to create snag lists is highly effective.
All staff can alert one another to defects or problems as they arise. If, for instance, a member of staff notices uneven paintwork, they can take a photo and immediately tell the hotel manager.
‍
Issues can be captured by anyone who sees them with a smartphone or tablet and are automatically added as tasks to your snag list. This means that you see snags as soon as they happen.
A defect can be photographed and recorded in a 'Snag List' group and a task is created. The task can contain information in the form of images, text or voice recording and can be immediately assigned to a member of the maintenance team for repair. The status of the task can be tracked to know whether it is completed or not via the traffic light system. Tasks can also be prioritized so team members can see which tasks need immediate attention.
There are many benefits to creating a digital snag list with tools like Snapfix:
Eliminating defects when they appear saves you costs, time and trouble
Each step taken is documented on the platform and is accessible from a smartphone, tablet and desktop so hotel managers can see the progress and status of each task
It holds staff accountable
‍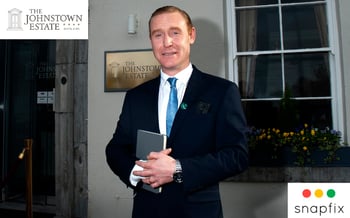 To learn more about how Snapfix can be used in your property, check out our latest case study on The Johnstown Estate here.
‍
Booking a demo is easy, contact our team here.
Leave a comment