Back to Blog
Leveraging The Eyes And Ears Of Your Staff
:
January 5 2023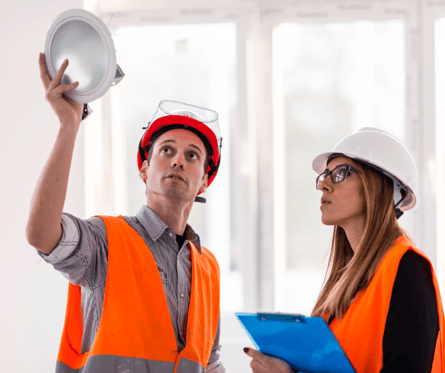 Employees are at the forefront of any good business and enabling them to use their eyes and ears more attentively will lead to better results all around.
Why it's important
Leveraging the eyes and ears of your staff is important for several reasons.
Valuable Insight
It can help you stay informed about what is happening within your organization. Your staff members are on the front lines, interacting with customers and clients on a daily basis. They can provide

valuable insight

into what is working well and what needs improvement and can alert you to potential issues or opportunities that you may not be aware of.
Make Better Decisions
By gathering input from a variety of perspectives, you can gain a more comprehensive understanding of a situation and make decisions that are better aligned with the needs of your business.
Increase Engagement
It can help to increase the engagement and commitment of your staff. When staff members feel that their ideas and perspectives are valued, they are more likely to be engaged and committed to the success of the organization.
Accountability
It can increase the accountability and ownership of staff for their roles. By actively seeking input and feedback, you are creating an environment where staff feel more connected to the business and its goals, and are more likely to take an active role in ensuring that they are achieved.
It's very important to keep in mind that feedback should be given in a constructive way and should be followed by action, otherwise it can demotivate the staff even more. It's also important to encourage open communication and create a culture where staff feel comfortable bringing their concerns and ideas forward without fear of negative consequences.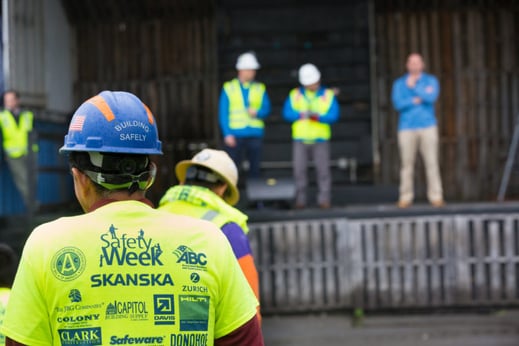 How to leverage the eyes and ears of your staff
Having staff participate in team building exercises allows them to build confidence in each other to converse and trust when certain problems arise. By creating a bond between staff, they will less likely to be afraid to report an issue or pointing out a potential fail point.
‍
Delegating work and giving staff the opportunity to explore their own techniques when getting things done can allow for 'self-starters' and self-directed people to thrive and build confidence in their skillset. This will motivate them to be more focused on the work environment and train their eyes and ears to keep engaged for a longer period of time.
‍
Giving staff the chance to regularly communicate through team meetings enables the prevention of communication breakdown and allows for staff to be vocal about what they regularly see or hear.
‍
The Results
- Increases focus of staff leading to a higher professional standard.
- Drives accountability as staff is more engaged with work.
- Promotes communication among staff members.
- Allows staff with problem-solving skills to thrive to benefit business output.
‍
Leveraging the eyes and ears of your staff with Snapfix
‍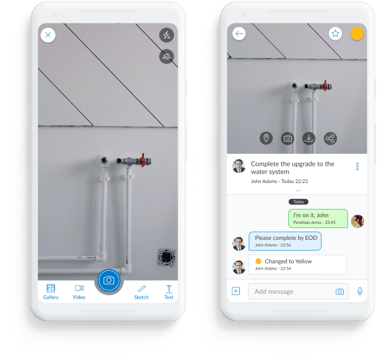 Snapfix is the simplest maintenance platform on the planet. It empowers team members to be the eyes and ears of a business by easily reporting and resolving issues using the universal language of photos, messages and traffic lights, simply by using their mobile phones.
Communication on Snapfix is seamless, concise, and straight to the point. Reporting issues requires a simple video or photo of the problem which instantly creates a work order. Snapfix enables the scheduling and assigning of tasks to relevant personnel with priority tags and compliance checklists, ensuring employees have a clear goal effectively communicated and a roadmap to accomplish them.
‍
Streamlining communication and driving accountability is at the heart of what Snapfix is all about and is delivered in a time-saving manner.
‍
To learn more about how Snapfix can help your team, check out our case study on The Armada Hotel here.
Booking a demo is easy, contact our team here.
To receive all the latest Snapfix platform updates, industry news and opportunities make sure to sign up for our weekly Snapfix Newsletter here.
Leave a comment