Back to Blog
Helping The World's Remotest Educational Facility
:
March 1 2022
In 2021, Snapfix proudly partnered up with non-profit organization Learning Lions to help keep their campus in excellent shape.

‍
‍ABOUT LEARNING LIONS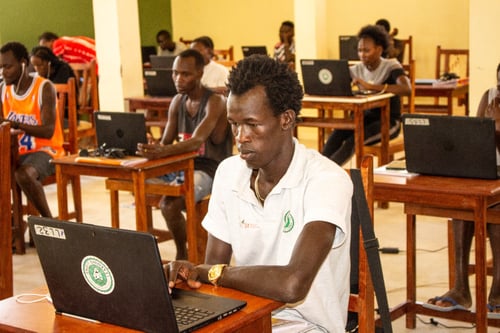 Founded in 2015 in Turkana county, North Kenya, Learning Lions is a non-profit organization which enables young adults in impoverished rural areas of Eastern Africa to work, and to live a life full of opportunities.
Learning Lions educates and trains students in high-value skills like software development, graphic design and media production. It is focused on hands-on skills taught by volunteers from around the world that can immediately be used to generate income online.
Their follow up program Startup Lions then helps their trained "Lions" to use the skills they acquired in the training to create their own business in their lakeside IT-Hub, while the organization sources clients for them from around the world.
A large ICT Centre was built on the shore of Lake Turkana to give students the possibility to completely focus upon their training and run several classes at the same time.
For the project, Learning Lions has partnered up with some well established names such as Ebay, The University of Nairobi and the Ecole Nationale Supérieure d'Architecture de Versailles ENSAV.
They have previously won the Google Impact Challenge for Best African NGO.
FACILITIES AT LAKE TURKANA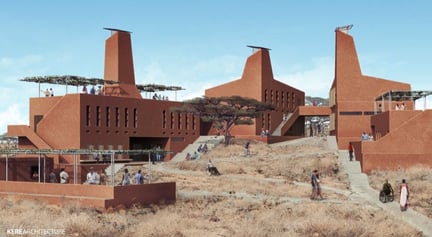 The campus is a self-sustained IT campus which boards up to 500 students, respectful of the environment, constructed with bio sourced material and employing local manpower.
The campus was designed by famous African architect Francis Kéré and a team of Kenyan and European architects and Master students from the Ecole Nationale Supérieure d'Architecture de Versailles ENSAV.
‍The facilities are made up of:
2 classrooms and a co-working space for up to 200 people
A cafeteria
Football field
Television and playroom
The campus also has its own electric grid based on solar energy and a fresh/wastewater system.
BRIZAN WERE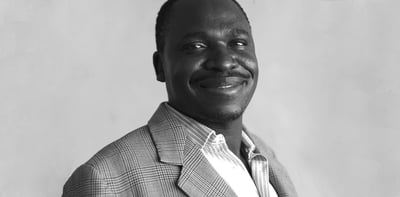 Brizan Were is Co-Founder and Operations Director at Learning Lions where he oversees all the operations and the daily runnings of the campus. We spoke to him about how he and his team use Snapfix for all of their maintenance needs across the campus.
HOW SNAPFIX IS USED
Brizan and his team uses Snapfix for:‍
‍General maintenance and repairs
Placement of infrastructure and equipment (approval is needed of where infrastructure/equipment is placed so they use photos.)
"Before Snapfix we were not using any other software tool, except an Excel sheet which was very difficult to read, to monitor and to move things around. It meant that we needed to spend a lot of time on it.
Once we started using Snapfix, our operations became more streamlined and processes became very easy for us.
Thanks to Snapfix, we have seen a huge improvement in these 4 areas:
Cost Savings
Accountability & Proof of Work
Time Saving
Collaboration & Communication


COST SAVINGS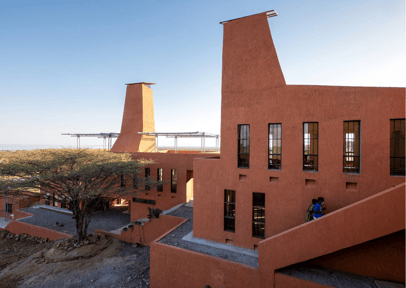 ‍
Snapfix helps me to save on costs. As a non-profit organization, we work on a very low budget and we need to be innovative about how we can keep within the budget.
Due to working on such a low budget, we cannot hire a high number of highly skilled and experienced people. Snapfix has really helped us in terms of workflow efficiency and our team is working better and in a smarter way. This means that we don't have the need to hire more people as all the tasks and issues are being attended to.
‍
STAFF ACCOUNTABILITY & PROOF OF WORK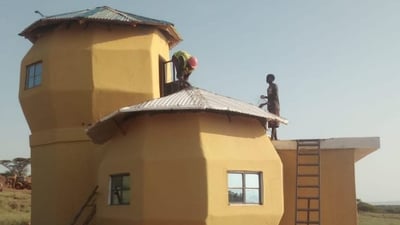 Snapfix helps with holding the entire team accountable for their work. If for example, there is an issue with the water system such as a leaking pipe in section A, then I can see it in Snapfix when it's being fixed. The traffic light system makes tracking the task so easy as I can see when it's being moved from red to yellow to green.
If I see something has been left in red for too long then I can investigate as to why it is with the person I have assigned it to. It allows me to be very precise.
Another great feature of Snapfix is that it allows me to share photos, which is ideal for holding staff accountable. My team has to share a photo of the issue that was fixed before they move it to green so that way I know and have proof that the issue has been resolved.
TIME SAVING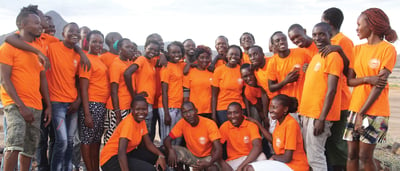 Our campus is so big that going out to check issues would be very time consuming.
But now, thanks to Snapfix, it means I don't have to move from one side to the other to see the issue. I only need to look at my Snapfix app and I can see the issues right away. I can be in my office and see everything that is happening across the campus, saving me so much time.
‍
COLLABORATION & COMMUNICATION
Working with Snapfix we have found that it really brings the team together, it has made communication better and everyone has visibility and is aware of what is going on.
The in-app messaging and the photo element of the app means we communicate faster as a team and issues can be resolved a lot quicker‍
‍
Snapfix has really changed the way we work. It's one of the first things I look at every morning to see what is happening across the entire campus facilities, I would be lost without it!"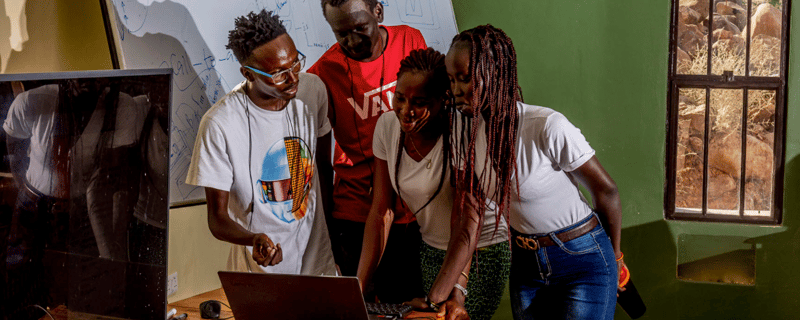 ‍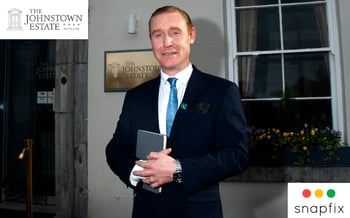 To learn more about how Snapfix can help your team, check out our case study on The Johnstown Estate here.
Booking a demo is easy, contact our team here.
Leave a comment