Back to Blog
Fire Safety With Snapfix - Customer Insights
:
April 13 2022
Buildings across the world are using Snapfix for fire safety. Whether it's for inspections, maintenance of fire safety equipment or for carrying out your daily fire walks, Snapfix has got you covered.
‍
See what our customers have to say on how they use Snapfix to ensure their buildings are fire safety compliant at all times.
‍
PROOF OF INSPECTION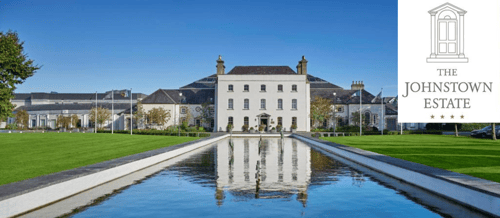 ‍
"Compliance for fire safety is one of our key uses for Snapfix. We use NFC Snaptags on fire extinguishers as part of this process, proving that each fire extinguisher has been regularly inspected.
We do two fire-walks every 24 hours, and it's all recorded simply on Snapfix. If an inspector visits we have proof that each area has been checked, with a printed record if needed. Also, we have our monthly fire extinguisher checks scheduled in Snapfix." - Paul Gaynor, Rooms Division Manager at The Johnstown Estate.
‍
‍
SIMPLE AUTOMATION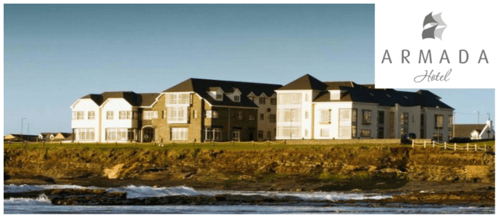 ‍
‍"Fire safety is one of our biggest uses for Snapfix. Before Snapfix we were using Excel spreadsheets that were circling around the organisation, it would have taken us weeks to implement this using Excel. This is a good example of the flexibility of Snapfix, it just makes things work better and helps the business to run smoother." - John Burke, MD/Owner of the Armada Hotel.
‍
‍
TEAM EFFICIENCY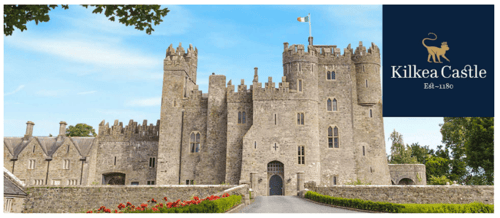 ‍
"We're investing in Snapfix as it will help our team become more efficient. We are already using it for our adhoc maintenance jobs as well as our fire-walks. Looking forward to building out the uses over time." - Aidan O'Sullivan, General Manager at Kilkea Castle.
‍
‍
‍ ALL IN ONE PLATFORM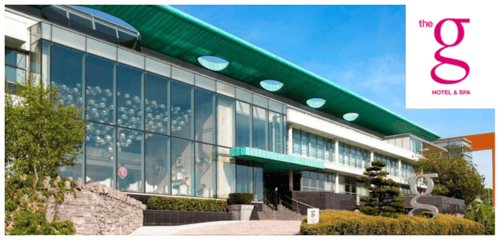 ‍
"I cannot recommend Snapfix enough. It has transformed how we work here. We can now report maintenance issues, carry out fire-walks and record temperatures all on one device. As a manager it means I can review standards from this app instead of having to be in many different places to monitor. It's user friendly, easy to operate and the layout is easy to understand. We feel it has improved operations here in the hotel already." - Maurice Ryan, Food & Beverage Manager at The g Hotel.
‍
EASE OF USE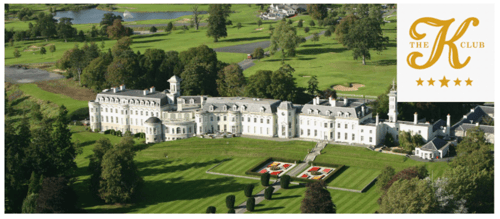 "I have used Snapfix successfully in two hotels, for maintenance and fire safety. Our teams like it because it's so simple to use. Everyone can take a photo, and the photo instantly communicates the issue or task to be completed. Today, it is an essential part of our maintenance operations at The K Club, including ensuring the hotel is compliant with fire regulations. A massive benefit of Snapfix is that it can be easily used by all our staff for every type of issue. We love that one simple solution can handle everything. It's an essential part of our maintenance operations." - Keith Weston, Facilities Manager at The K Club.
‍
‍ QUICK & EFFICIENT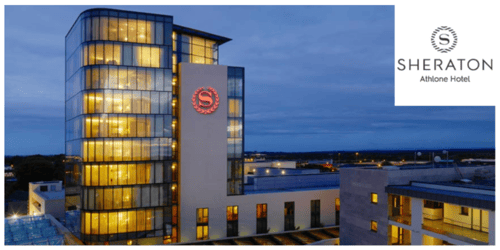 ‍
"Priority tasks involving fire safety are managed with Snapfix because we know we can get the job done as soon as possible.
Fire safety is a very sensitive area, and we use Snapfix to make sure we are fully compliant. Overall we found the app is very clear and smooth, and we would recommend it for hotel teams." - Antun Simunovic, General Manager at Sheraton Athlone Hotel.
‍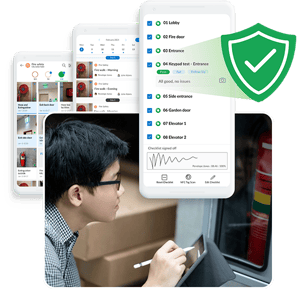 ‍
To learn more about how Snapfix can help your team with fire safety compliance, check out our Fire Safety page here.
‍
Booking a demo is easy, contact our team here.
‍
Leave a comment