Trusted by leading brands around the world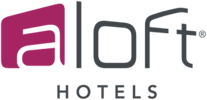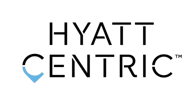 Snapfix Is The All-in-One Fire Safety Solution
It is your duty to be compliant with fire safety regulations. Conduct scheduled checklist based inspections of fire safety equipment and systems and ensure that escape routes are unobstructed.
Schedule your Fire Walks & Inspections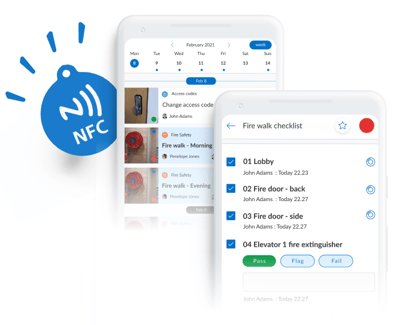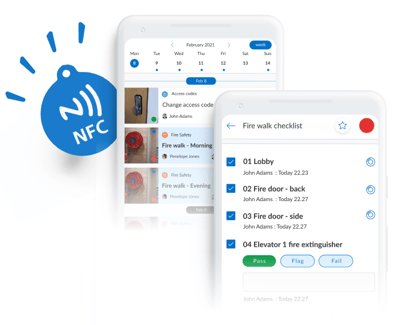 Record proof of location with NFC Snaptags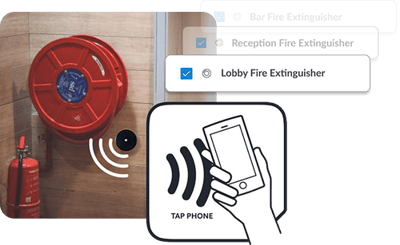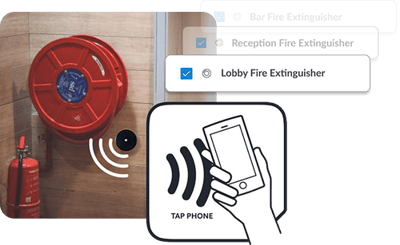 Snapfix is the top rated CMMS in the world
Don't take our word for it, but instead look at these reviews by maintenance and facilities professionals like yourself.

Snapfix for Fire Safety
Here's what our customers have to say about Snapfix for Fire Safety.